Help to clear the way for learning
In this 2-hour webinar, staff from primary school settings will discover actionable strategies and effective techniques to support children to manage their anger and strong emotions.
Children experience a wide range of emotions during the school day. Sometimes this starts with frustration but it can quickly become overwhelming and impact behaviour. Helping children to manage frustration, anger and other big emotions helps to clear the way for learning and engaging positively with others.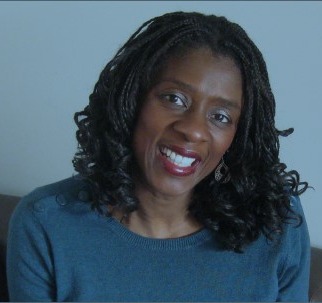 Actionable insights, tips and techniques
After 2 hours, you'll leave Lorraine Lee's webinar with:
An understanding of the main strong emotions children experience – frustration, anger, injustice, embarrassment, confusion, sad or upset. Worry and anxiety have been covered in a previous session.
Strategies to help children to own and de-escalate their emotions
An awareness of how to return children to learning
An understanding of how to equip children to manage their emotions if similar situations arise again
An understanding of how children resolve any impact from angry interactions


About Lorraine Lee
Lorraine Lee has a background in child psychology, child development and positive parenting. She has worked with parents, teachers, trainee teachers, children, young people and athletes for over 19 years and is well established as a valuable expert in these areas. She has featured in national publications discussing the impact of technology on young people and been a guest specialist on Southern Television (ITV Meridian Tonight) and BBC Morning Live.
The impact of Lorraine's work can be measured by the number of testimonials she receives from parents, teachers and professionals describing how both their understanding of their children and their relationship has been restored. Her passion is to help families thrive fully and to equip every adult surrounding a child's life to understand, empower, and enjoy that child. She has a particular interest in children being enriched by their education and becoming active participants in their own learning and believes children should know how their brains work and how to use them fully.
Her sessions are filled with practical guidance on how to manage key topic areas relevant to the age and stage of the children. Her extremely informative sessions are engaging, inspiring, warm and humorous. And the powerful strategies and tools are delivered in a way that makes the content accessible to everyone.
%PASS_IT_ON%