Creating a Successful People Strategy in Education: 5 areas to get you started
Your people are the most important asset within your school or academy trust. From teachers and administrators to support staff and school business managers, every person in a school has a critical role to play in supporting pupil outcomes.
To ensure that schools are attracting, developing, and retaining the best possible talent, it's essential to develop an inclusive comprehensive people strategy that aligns with your school or academy trusts overall goals and values. In this blog, we'll explore five key components of a successful people strategy within the education sector and discuss how this can help schools achieve their goals.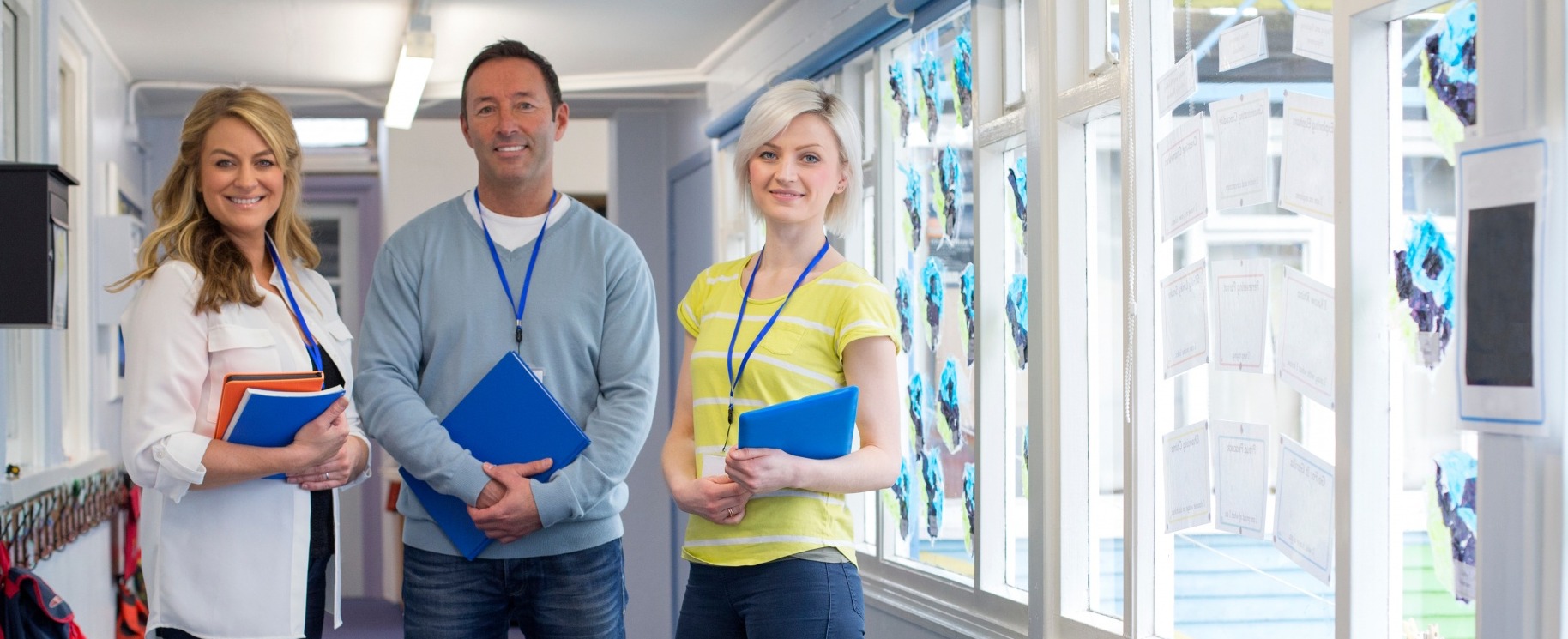 Here are 5 areas to get you started:
Recruitment and retention
To create a strong workforce, schools must be able to attract and retain talent. To do this, developing effective job postings, screening candidates, a fair and inclusive recruitment process, and creating a robust onboarding programme is essential. You can also promote professional development opportunities and performance evaluations that help staff feel valued and supported. By investing in recruitment and retention efforts, schools can build a culture of excellence that attracts the best possible talent and motivates them to stay with you.
Talent development
To develop a strong workforce, schools must invest in the talent of their employees. HR can help by creating inclusive professional development plans specific to each employee, providing mentoring or coaching, and offering leadership opportunities where available. By developing the talents of their educators, schools can create a culture of continuous learning and improvement.
Performance Management
Effective performance management can help identify areas for improvement and support continuous learning and growth. This can be achieved by setting clear expectations and goals for employees, providing regular feedback and support, and conducting performance evaluations. In addition, you can create performance review frameworks that can be used within your establishment, with the help of HR.
Employee engagement
Engaged employees are more productive, creative, and committed to their work, and by prioritising employee engagement, schools and academy trusts can create a positive, inclusive and supportive work environment that fosters excellence and growth. You can support this by building a culture of engagement and providing opportunities for recognition, team building, internal networking and communication. Additionally, HR can help by developing strategies to support wellbeing and address issues that may cause disengagement, such as burnout or poor work-life balance.
Reward Strategy
Rewards and performance-related pay are important tools for incentivising and rewarding excellence among your employees; when aligning rewards with performance, schools can create a culture of excellence that ultimately drives student success. Creating a reward strategy involves the design and implementation of policies and practices to support and advance objectives in line with your school or academy trust's vision and help schools to focus on performance metrics, evaluate performance fairly, and create a pay structure that rewards exceptional work.
Creating a successful people strategy within your school or trust requires a comprehensive approach that addresses recruitment and retention, talent development, performance management, reward strategy, and employee engagement. Underpinning each of these discrete strands of strategy development is the need to consider diversity and inclusion. An inclusive workplace supports wellbeing by creating an environment where all staff can feel they 'belong' boosting employee engagement, making the school a more attractive prospect to potential job candidates and enhancing staff retention as individuals are more likely to stay with the school for longer when they feel valued and accepted for their authentic self rather than being required to conform to any specific norm in order to fit in. HR play a critical role in each of these areas by developing effective strategies, providing training and support, and promoting a culture of excellence. By investing in your people, your school or academy trust can create a positive and supportive work environment that fosters excellence and supports student success.

How Strictly Education can help…
To assist you with your people strategy, we work with you to help you understand your schools vision and culture, and provide practical guidance on steps to achieve your goals. We can also review structures and explore processes including recruitment, onboarding and employee engagement.
EduPeople is an HR, payroll and pensions software specifically designed for the education sector, with academy trusts and schools in mind. Helping expanding schools and academy trust's to safely scale and grow, EduPeople gives complete visibility over your workforce. EduPeople enables you to implement your people strategy, automates processes reducing excess administration, and provides real-time strategic insights to inform decision making, taking the pressure off back-office staff, ultimately saving you time and money.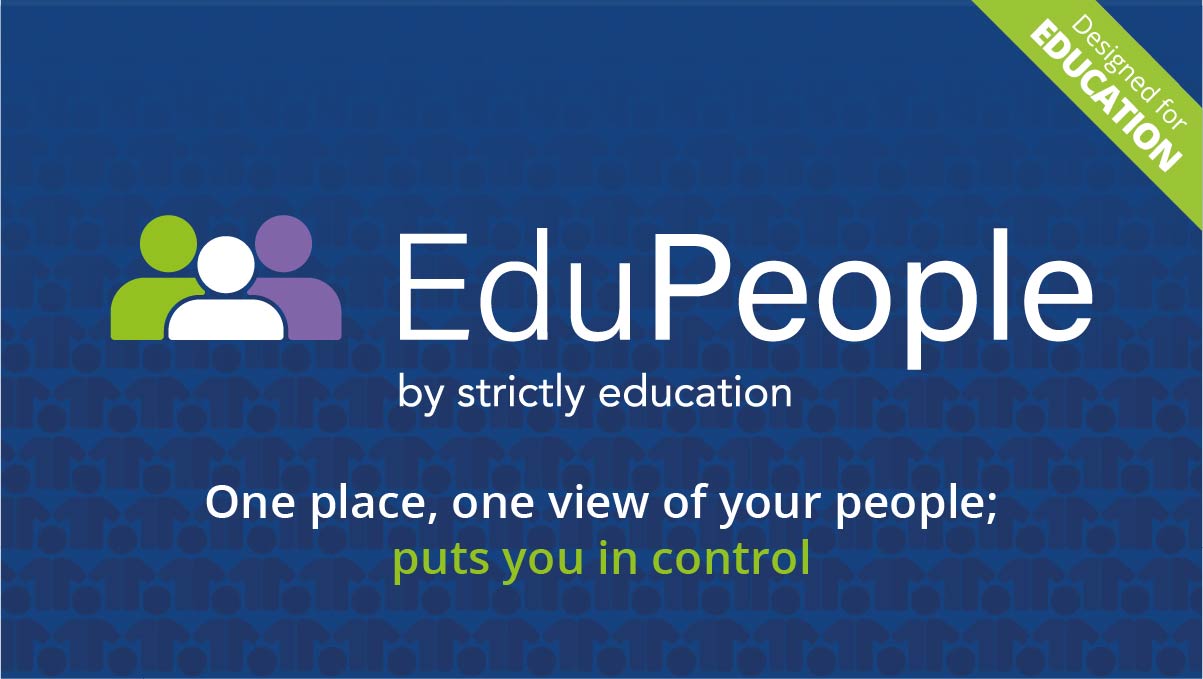 Get in touch to find out more on 0330 123 2549 or at enquire@strictlyeducation.co.uk we are happy to answer your questions.